NSW Environmental Education Conference
OURIMBAH
CENTRAL COAST, NSW
21-23 APRIL 2022
Co-hosted by Central Coast Environmental Education Network
and Australian Association for Environmental Education (NSW Chapter)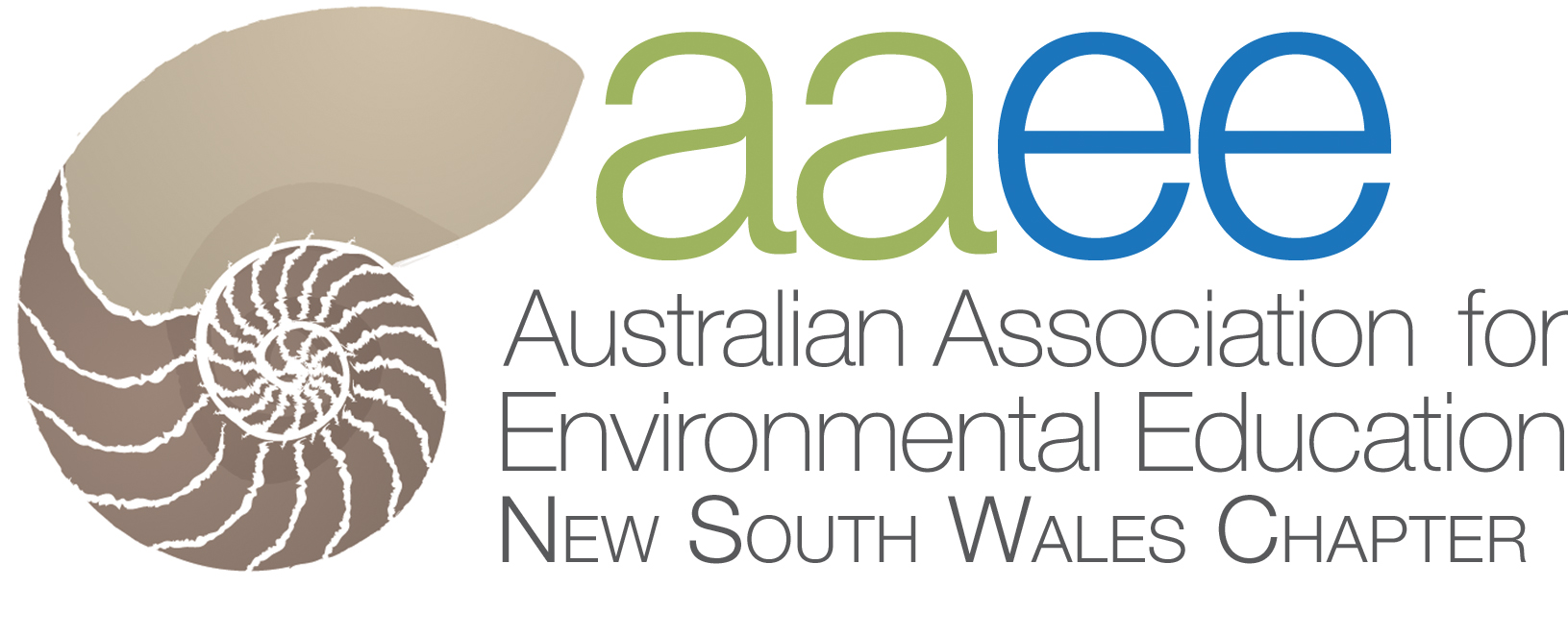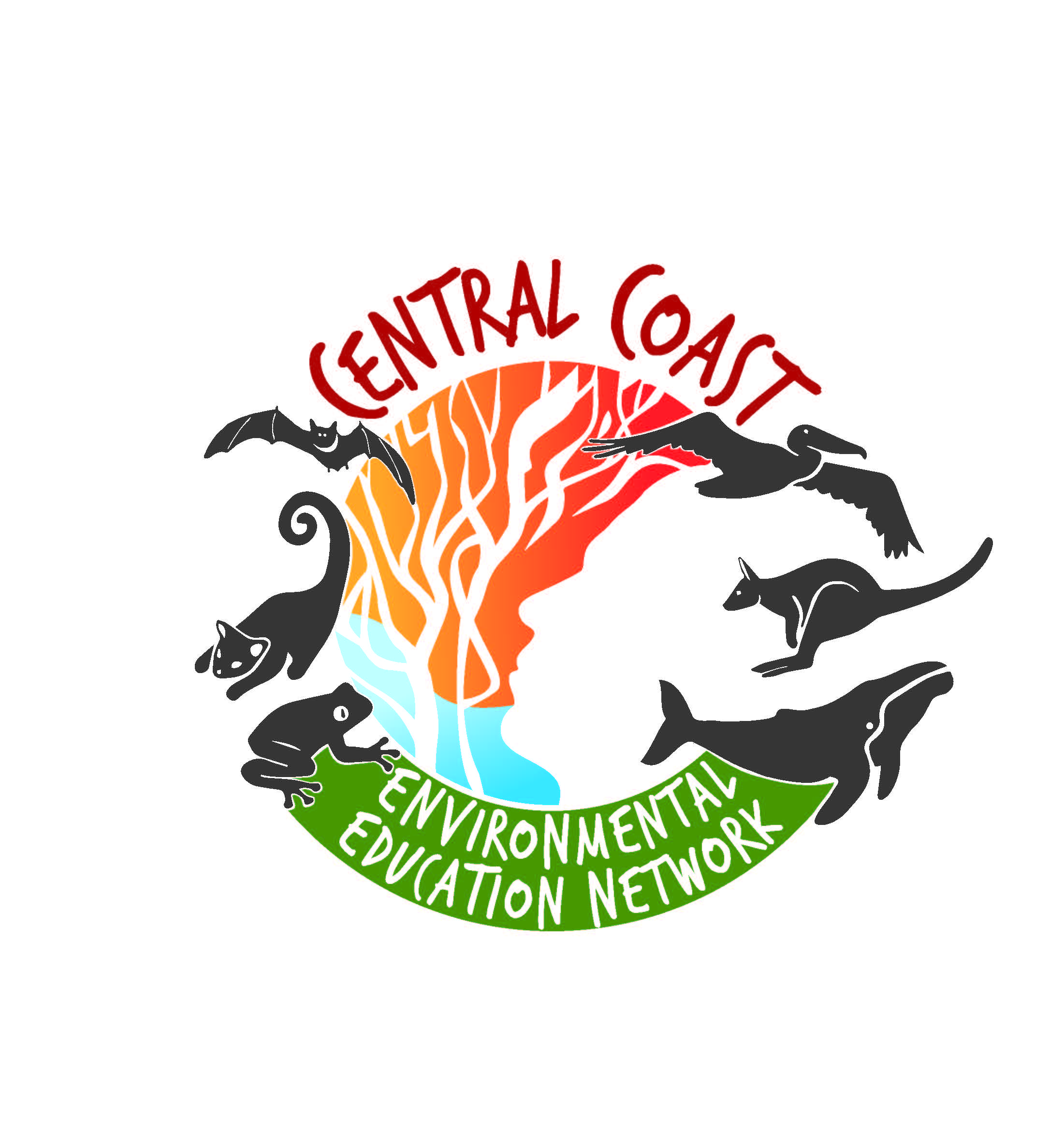 Expressions of Interest
Expressions of Interest are invited for workshops, presentations, displays which provide professional development and empowerment for environmental educators in NSW.
CLOSING DATE:
SUNDAY, 6 FEBRUARY 2022
Acceptance of EOIs will be advised by 7 March 2022.
Please submit your EOI using one of the forms below.
Would you like to partner with us?
We are looking for partners to help us make this event a success!
Becoming a conference partner or event sponsor will help us keep the costs for our hard-working environmental educators, presenters and workshop holders affordable. It's a great opportunity for your organisation to show how important the work that these people do is and for you to let them know about your business.
Packages are available for conference partners, sponsorship of our social events and for those that might like to make it possible for a students and volunteers to attend.'
Interested? Check out our sponsorship prospectus today.
Photos Galore
A few people were taking photos at the 2019 ActiveNature Conference.