Active Hope – dealing with ecological grief in troubled times
We live in troubled times. As environmental educators, not only do we need to come to terms with our personal feelings about the threats of climate catastrophe, biodiversity loss, and plastic oceans, but we also have a duty of care to the students, colleagues and community members we work with daily. Deep connection to the natural world can also bring great sorrow as we witness loss and destruction. "Ecological grief" is now acknowledged as a growing concern, but we have few tools in our society to understand and work with this type of grief. However, eco-philosopher elders Joanna Macy (US), John Seed (Australia) and others have developed some key ideas and processes, variously called 'Active Hope', 'Deep Ecology', or 'the Work that Reconnects', to help people understand and work with these issues. There is a growing global network that supports and develops this intersectional work.
This interactive and collaborative workshop will offer an introduction to the ideas and processes of Active Hope work. Through facilitated group exercises, we will acknowledge both our gratitude for the beauty of our world and our despair for what is happening to the planet. The workshop will help participants to see with new eyes and go forward, re-empowered, for the work ahead. The learnings gained will not only help participants "build learning pathways" towards understanding and dealing with their own emotions around big environmental issues but will also demonstrate possibilities for building communities of change through this collective work.
Location: Room 5 - Workshop
ROOM:
Date: 03/10/2019
Time: 2:25 pm - 3:10 pm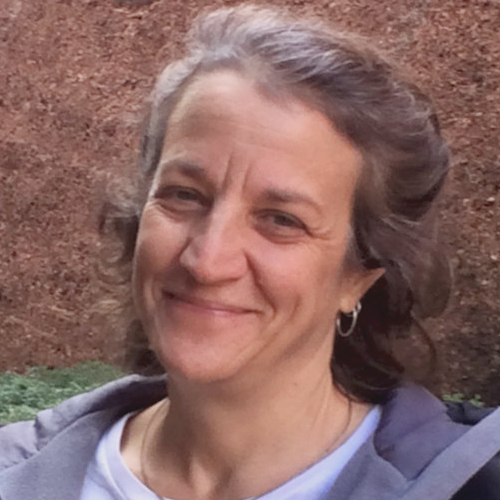 Lisa Siegel
UP