How a Collective Memory process creates 'aha!' moments for transformative learning
Join us for this interactive experiential transformative learning session in which we will be exploring our personal narratives in order to arrive at new strategies for building learning pathways to environmental activism. In this workshop we use a process called "Collective Memory Work" as a way of learning more about how transformative learning for sustainability can be the catalyst for social action.
In this active workshop, we will go through three steps of Collective Memory work. First, we will each engage in personal reflection, writing about an ecological experience. This writing will then be shared in small groups in order to find commonalities and connections. Finally, themes will be shared in the larger group, leading to a collective understanding of how our personal experiences fit into the field of environmental education and activism.  There is much evidence that the stories we tell and the ability to "re-story" builds new learning pathways, leading to those precious "aha" moments that can transform our attitudes and lives.
All welcome – you do not have to be a writer to enjoy and learn from this workshop. By participating you will learn this dynamic and engaging process and be able to use it in your teaching and learning to create real change.
Location: Room 4 - Workshop
ROOM:
Date: 03/10/2019
Time: 10:15 am - 11:00 am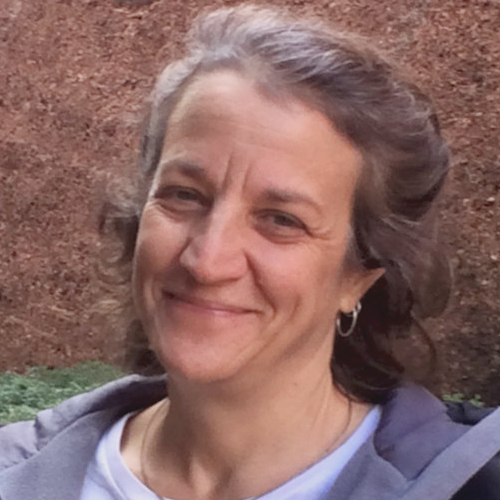 Lisa Siegel
UP