Changing the Ecological landscape in Australian largest employer outside government
Change is inevitable, but for Australia's second largest employer, it is awkward and fragmented, yet driven by passion, deep commitment and so much heart that one can only be amazed at the drive of those working in this space.
Working with local champions in the NSW Catholic education sector, Catholic Earthcare Australia is attempting to bring together the fragmented efforts of the church so that collectively the major issues of climate change, loss of biodiversity, pollution, and political advocacy can be addressed systematically and with profound effect.
This paper will explain the history, current processes at work and the early wins we are having. This case study will be a lesson in institutionalised cultural change and positive outcomes.
Location: Room 3 - Presentations
ROOM:
Date: 03/10/2019
Time: 1:10 pm - 1:30 pm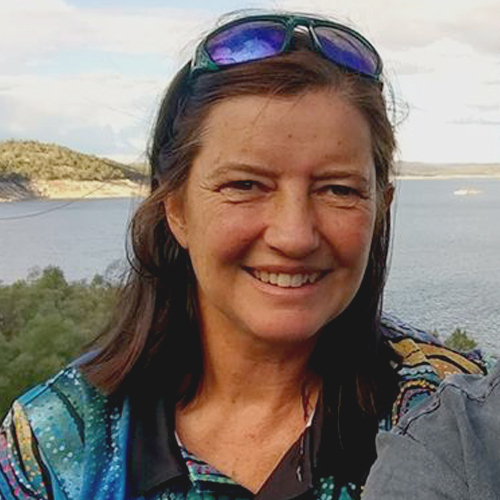 Sue Martin
UP