Children are change makers
Each day the children from The Point Preschool in Oyster Bay NSW are empowered to be activists and advocates for each other and the environment.  They take responsibility for nurturing each other and our planet. They are incredibly aware that their actions are significant in protecting our most precious resources – each other and our environment.
The children's dedication and care of the environment has been an inspiration and strengthened our community's commitment to sustainability and social justice.  This dedication has also strengthened the children's and families' understanding of the importance of nurturing and caring for each other.
As their teacher, I have seen firsthand how a model of transformative learning, education for sustainability has empowered the children with kindness, love, a sense of responsibility, advocacy and activism.  I see how their active engagement in problem solving, critical thinking and community action has made and inspired long term change. They know that their actions and words can make change happen.  They know that you need to work together to solve problems and stand up for what they believe. They know their voice and actions are needed to stand for social justice, equity and sustainability that impact their lives – their wellbeing, their sense of belonging and identity now and in the future.
The workshop will provide many amazing examples of how these young, capable, resourceful and valued citizens of our community have been empowered to take up the challenge – in the children's own words, the challenge to "make a beautiful world".
The children of The Point Preschool has won many awards for their active citizenship to be advocates that enable change now and in the future.
Location: Room 2 - Workshop
ROOM:
Date: 05/10/2019
Time: 11:00 am - 11:45 am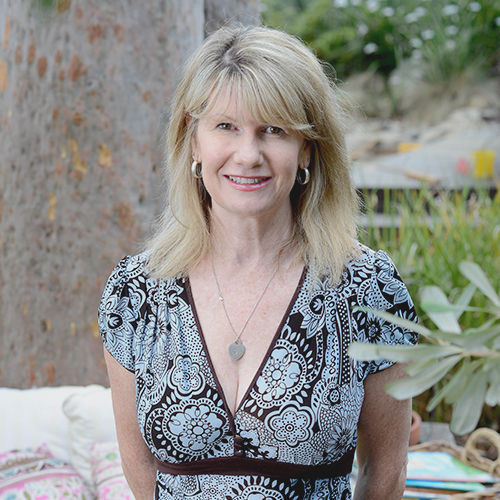 Catherine Lee
UP