Reimagining our work in sustainability beyond school – a creative approach to inspiring change
This workshop will be a hands-on introduction to the trans-disciplinary approach used by Mesch Engagement (developed by Bronwyn Sutton and her team) to design programs which have a purpose of inspiring and nurturing social change.
The approach is designed for working in 'beyond school' spaces of learning – particularly with adults. It based on core principles of "People, Purpose, Place, Program, Interaction" and opens up opportunities for practitioners to draw on their vast knowledge, skills and experience in creative ways. The core principles can be integrated into practice whether you are designing learning programs, working in advocacy, strengthening activism skills, fostering citizenship or creating communications campaigns.
At the core of this approach are recognitions that learning happens every day, in a multitude of ways, within and beyond school – in the home, businesses, public spaces, through connection and conversation, and more – and this learning has the potential to ignite and sustain transformative change.
Location: Room 5 - Workshop
ROOM:
Date: 03/10/2019
Time: 12:00 pm - 12:45 pm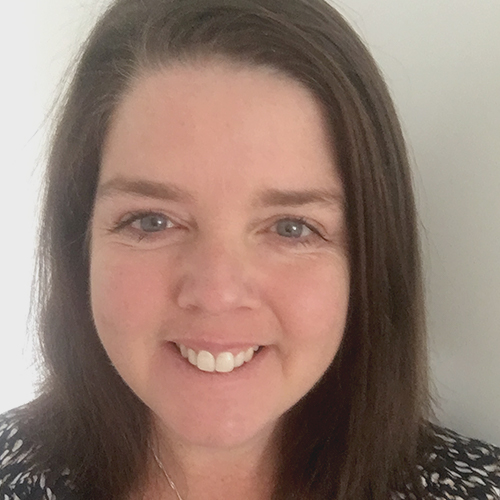 Bronwyn Sutton
UP