Identifying the key components for an environmental youth leadership program within a school setting
Empowering students on their leadership can be one of the most rewarding and satisfying outcomes for a teacher or environmental educator. Yet, when it is not done well it can disillusion everyone involved and could have a detrimental impact on future of the participating students. So what are the critical components for a successful student leadership program?
Through this presentation Karen will share the key findings from an international critical literature review completed as part of her Masters of Education (Taronga Zoo) leadership studies. These findings will be presented in partnership with practical examples that have been gathered from over two decades of developing and delivering student leadership programs.
Drawing on research from youth development, environmental education and community development this presentation will cover the key concepts of:
Fostering youth ownership of the leadership process while providing adequate capacity building
Youth leadership is learnt through experience
How youth leadership happens
Presenting an environmental topic to equip youth with tools to help them be responsible and productive adults
How to structure a student leadership program
Understanding the role of an adult facilitating a student leadership program
Mutual learning and joint outcomes
Authentic participation and managing expectations
Participants will be able to review their student leadership program, identify what is working well and what action is required to strengthen the youth learning and environmental outcomes.
As a former Kirrawee High School student, presenting at this Conference is a wonderful tribute to the many teachers and educators who have been influential for Karen on her  environmental educator and mentor journey.
Location: Room 2 - Workshop
ROOM:
Date: 03/10/2019
Time: 12:00 pm - 12:45 pm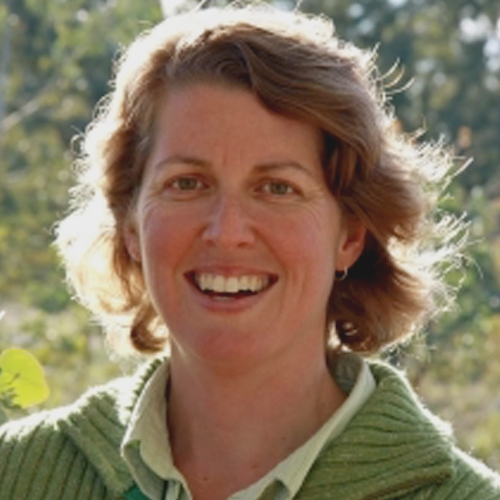 Karen Jones
UP