Fanning the flame of nature connection
In my role I am fortunate to work across the spectrum of a child's educational journey until they finish school. Alongside this work I am involved in a variety of aspects relating to improving the College's sustainable practices ranging from planting the grounds to resource management, creating policies to bush regeneration. During my weekly visits to our 14 classes across 5 ELCs with children ranging in age from 2-5 I fulfil a program I created that ultimately sends the children into "big school" well equipped to consider and appreciate the role they play in the world.
We start the year looking at our place in the world amongst the systems, plants and animals, an integral part of the web of life. We then embed ourselves deeply in Aboriginal culture continually connecting to the innate understanding of their place in and with the world. Next we focus on habitats and the plants, animals and landscapes we share the planet with, concluding the year encouraging activism in the students, staff and families, addressing the question "what can you do?"
Along the way we continually connect to the community through excursions, visitors, events, creating and seeking opportunities for engagement and activism within and beyond the school gates. At the end of their Early Learning journey the results are clear to see, children teach their younger siblings not to hurt plants and animals, take their parents to collect natural materials to play with and study and ask teachers and their parents "Can I be the light monitor? Where is the worm farm/compost bin? Why are there so many packets in the bin?".
It is critical for the sustainability of our planet that schools provide a continuum of activism for students through education, experiences, leadership and partnerships with each other, their teachers, communities and families.
Location: Room 1 - Snapshots
ROOM:
Date: 03/10/2019
Time: 10:40 am - 10:50 am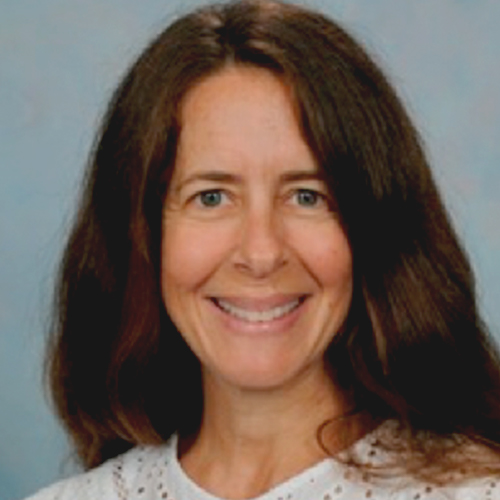 Nicole Lewis
UP