Making space for the soul of our work
How can we engage effectively when we have lost our connection to ourselves? This era requires a new brand of environmental leader. Self aware. Boldly engaged with the world. Courageous.
In our professional careers we get lost in targets, reporting, beaurocratic processes and inter-office politics. To become effective leaders we need to be deeply connected to ourselves, to 'the flow' of nature itself and the wonder it can create. This is what we wish to transmit – what we need to inspire in our communities for them to become 'active citizens'.
This session requires educators to look within. A series of guided, reflective and interactive exercises assist participants to connect with their heart, while turning off all the voices in their head for a while.
To reach and effectively engage with others, we need to speak from our heart. We spend most of our professional lives (and often personal lives) in our 'monkey minds' and ignoring our true voice – that of our heart. This voice is the one that asked us to work in environment, to create a better, saner, more beautiful world. This voice started us on our journey, yet we quickly forget it.
This session seeks to reignite the inner drive of our work. It utilises techniques from 'The Work that Reconnects' (Joanna Macy), eco-psychological theory, and the innate wisdom of the participants themselves. The session would consist of a mixture of teachings, exercises (both inner / reflective and connective) and 'steps forward' – how do we maintain our connection? How does this connection become 'infectious'?
Location: Room 5 - Workshop
ROOM:
Date: 04/10/2019
Time: 10:45 am - 11:30 am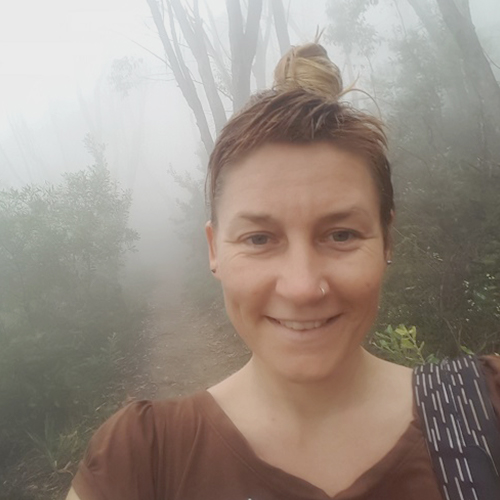 Victoria Walker
UP