Positive behaviour change through environmental education
In response to community concern for the health of local waterways, Central Coast Council developed a program to increase knowledge, change behaviours and increase participation in local environmental groups.
To achieve this, Council delivered:
Interactive waterways tours to special places by kayak, boat, bike and bus. Each tour included presentations by Council's technical staff and local environmental groups and a local indigenous elder.
Educational short films which were uploaded onto Council's waterways website www.loveourlivinglakes.com.au and screened at local cinemas before feature films. The films have been viewed by more than 200,000 people.
School and university incursions with Take3 to raise awareness of the impacts of plastic pollution. Students implemented plans to reduce litter at school and several schools also conducted beach litter audits and clean up days.
Education resources including four interactive Multi-Touch Books and an app.
A communication campaign including radio commercials, newspaper ads and social media giving key messages.
Interpretive signage at key sites to raise awareness of catchment processes.
Engaging signage on more than 200 litter bins throughout the catchment to raise awareness of stormwater pollution. "If it's on the ground it's in our waterways!"
Evaluation surveys of participants attending activities revealed a 100% increase in knowledge regarding the waterways. Encouragingly, 93% of participants planned to use their new knowledge to make positive behaviour change to help improve the health of our waterways and many pledged to join groups such as Take3, Waterwatch and Landcare.
This presentation will explore the features that made this program successful.
Location: Room 1 - Presentations
ROOM:
Date: 04/10/2019
Time: 1:00 pm - 1:25 pm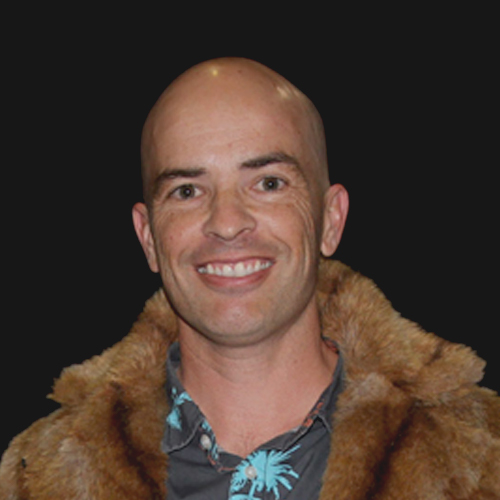 Nick Carson
UP