Return and Earn – 2 Billion reasons to be proud
Learn about how Return and Earn is providing a platform to champion environmental changes, its impact to date and the benefits to our society.
Return and Earn has been a phenomenal success, collecting more than two billion containers for recycling and fundamentally changing people's behaviour and thinking around litter. In less than 19 months, we have seen a fantastic uptake by the NSW community with a 57 per cent reduction in container litter in our environment, and numerous schools integrating Return and Earn into their sustainability programs.
Strengthen the focus on building active citizenship, build knowledge and awareness of when and why Return and Earn was established, what containers can be recycled and its environmental, social and financial outcomes. Be inspired by our live case study, presenting the achievements of Jack Berne, a year 5 student attending St Augustine's College, who has launched a successful charity initiative 'Fiver for Farmers'. Jack's charity is making a huge difference and with his whole school behind him, he is collecting containers through Return and Earn scheme to support our farmers and rural communities in need.
Join Return and Earn at the Active Nature Conference and reduce your school's impact on the environment.
Location: Room 2 - Presentations
ROOM:
Date: 03/10/2019
Time: 1:10 pm - 1:30 pm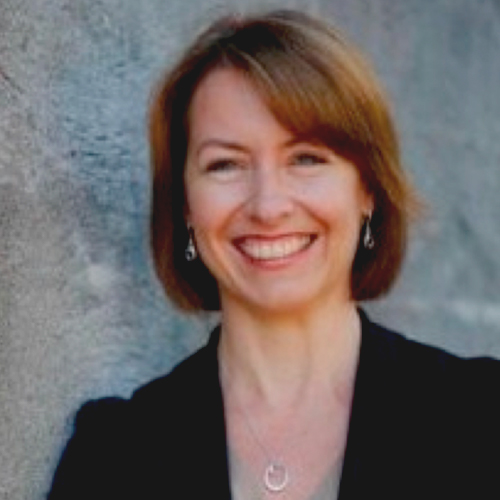 Janelle Neath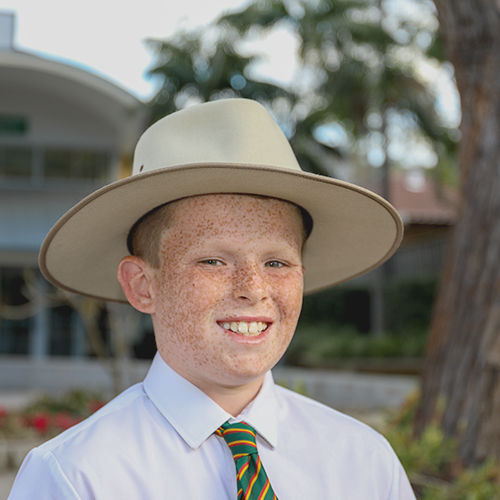 Jack Berne
UP