Spoilt by nature – How the students at WRPS protect the environment
"Our School is friendly, although it's small.  Among the trees so straight and tall.  By the river where it's green, shady, happy, safe and clean." – Extract from school song.
Five students from Woronora River Public School will present the ways we learn about our environment, how we make a difference, learn from and enjoy the local environment at our little school.
Our presentation will highlight how our learning are preparing students for life beyond school and to be active global citizens.
Location: Room 1 - Snapshots
ROOM:
Date: 03/10/2019
Time: 12:15 pm - 12:25 pm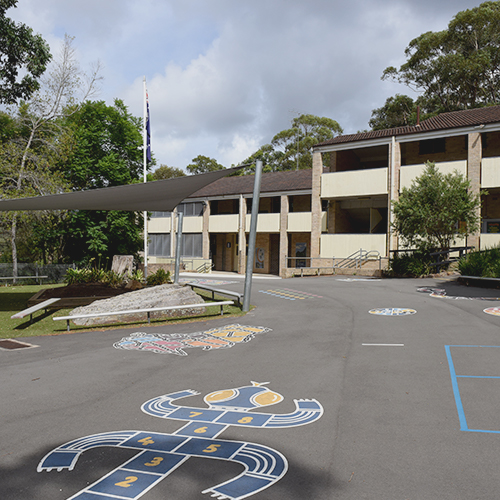 Suzy Newell-Courtney
UP