The delivery of sustainable agriculture in a low SES government school
This presentation follows the development of our farm as part of the delivery of sustainable agriculture at Chifley College, Bidwill Campus. I joined the school in 2007 as a Science teacher, however, after being told that we were going to sell off the school farm, our faculty embarked on a rebuilding program for the delivery of Agriculture at our school.
We have a 2 hectare property to the side of the school and, out of necessity, had to employ a range of strategies to establish new facilities and rebuild the fertility of our soils. At the same time we were engaging students in Agriculture and the sustainable production of food.
We give students a very hands on experience where 90% of the lessons are undertaken in a practical way. Students build real, practical skills that are transferable to any number of future careers and life directions. Students establish and maintain gardens; get hands on with livestock and undertake activities that highlight sustainable practice.
In addition to Agriculture, we have also introduced Marine Studies for Years 11 and 12. Again, we have a strong focus on a sustainable marine environment and have explored this topic through the practical application of aquaponics and exploration of the marine and aquatic environments.
Our school is further exploring project based learning (PBL) where student deeply engage in a topic and produce a "product" at the end of the unit. While PBL is a relatively new concept in education, the delivery of Agriculture and Marine Studies at Chifley College has been employing this model for many years.  Conference participants will get a feel for the sorts of activities that a school can undertake and deliver.
Location: Room 1 - Presentations
ROOM:
Date: 03/10/2019
Time: 2:25 pm - 2:50 pm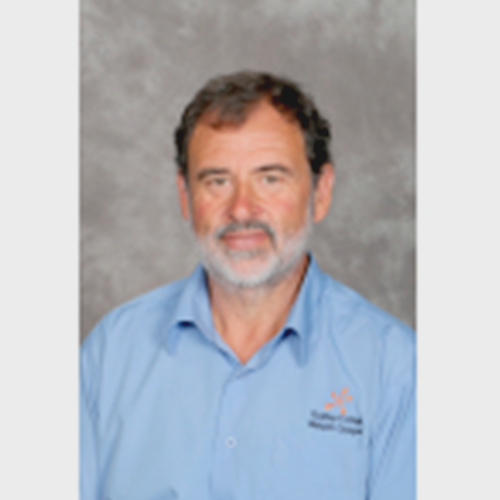 David Giblin
UP