The Change Room – Combining the behavioural sciences with the performing arts to translate research into program design
The Change Room is an event series developed by BehaviourWorks Australia at the Monash Sustainable Development Institute, Monash University.
In the tradition of robust behaviour change research, the Change Room began as a trial to explore whether the behavioural sciences can be combined with the performing arts to facilitate understanding, learning, and application among practitioners responsible for designing behaviour change programs for social and environmental good.
Rather than being a "stand and deliver" type of presentation that is often synonymous with researchers and academics, the Change Room is based on elements of a typical live comedy show, involving a small-scale, intimate venue where opportunities for a personal experience, learnings and an exchange of ideas can manifest.
It also focuses on audience participation and deliberation, often resulting in attendees revealing their own misplaced assumptions about human behaviour when it comes to designing environmental and social programs.  Instant polling via smartphones makes these truly interactive events, allowing quick snapshots of participants beliefs and knowledge.
Since 2016, BehaviourWorks Australia have run 11 Change Room events (as well as spin-offs involving shows at the Melbourne Comedy Festival and a regular spot on ABC radio). Each event attracts practitioners from government and industry looking to apply the behavioural sciences to their work.
In this workshop, we will deliver a Change Room that will focus on the topic of "Mistakes" – those errors in program design where misplaced assumptions about human behaviour can result in surprising or unintended consequences. Our intention will be to convey some critical behavioural science lessons that attendees can take way and use in their education and behaviour change programs.
Location: Room 5 - Workshop
ROOM:
Date: 03/10/2019
Time: 12:45 pm - 1:30 pm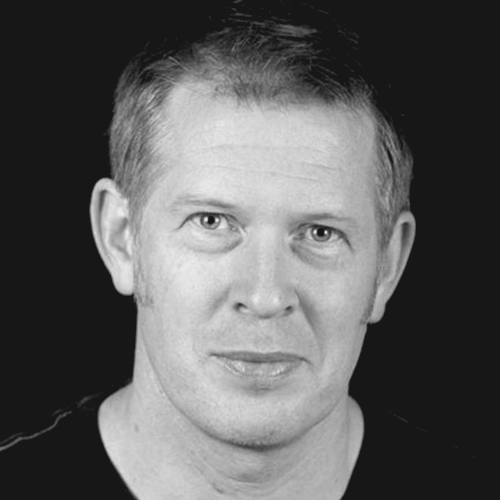 Geoff Paine
UP