The Citizens' Climate Lobby Story
Marshall Saunders retired from his shopping centre brokerage business in 1990 and devoted himself to poverty reduction.  He met and was inspired by Muhammad Yunus, for 19 years focusing on Microcredit and Village Banking in Bangladesh & Mexico.
In 2006 he became alarmed about the changing climate, and after being trained by Al Gore became a zealous presenter.  Increasingly, he realised that the solutions he suggested were not a match for our climate emergency:
"I realized that anything my listeners intended to do as individuals was totally swamped by public policy, by what the government did or didn't do.  While I suggested ways for people to reduce their use of carbon, Congress extended a law that gave $18 billion in subsidies to oil and coal companies.  It seemed to me that Congress was doing things exactly backwards.  Why? Because it's dominated by special interests, in this case, the fossil fuel industry.  Ordinary people needed to become trained, organised, and effective at counteracting these vested interests."
In 2009 Marshall attended a congressional briefing by eminent economists and scientists including Dr James Hansen proposing a Carbon Fee and Dividend carbon pricing policy.  Marshal says "And for the first time ever, I felt like we were lobbying on a solution that was a match for the problem."
CCL started in Australia around 4 years ago.  Internationally around 150, 000 supporters with about 96% in the USA with around 550 active Chapters with about 80% in the USA.
The Energy Innovation and Carbon Dividend Act of 2019 (H.R. 763) currently in the United States House of Representatives, which is an implementation of the CCL proposal, is being strongly promoted by US CCL volunteers.  Here in Australia we have our 5th National Conference and ongoing advocacy to promote bipartisan action here also.
Location: Room 3 - Presentations
ROOM:
Date: 03/10/2019
Time: 12:25 pm - 12:45 pm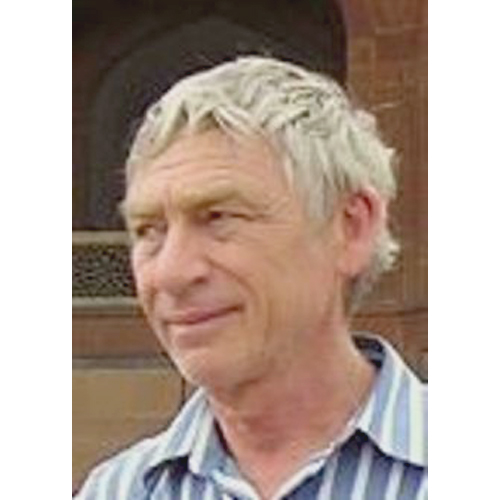 Howard Witt
UP