The power and vulnerability of activism
This talk reports my findings following a six month long project with local sustainability activists in Blue Mountains. Some careers have been lifelong journeys of more than 50 years, some less than ten years.
What goes on in the hearts and minds of these dedicated people? What keeps them fighting? What brings them to their knees? How do they get up again?
I would like the participants of the conference to enjoy, and learn from the insights and perspectives offered by our courageous activists. The focus group was made up of seven professionals of various ages and backgrounds, spanning an ecological landscape designer, film maker, global campaigner, local community activist and educators to explore their 'inner landscape' during their (on-going) professional lives.
The group interviews were sequenced to follow particular themes and explore ideas such as – has activism been a 'choice' for you? What is 'satisfaction' in your work? Have you met and danced with your own primal nature? How do you nurture your connection to the natural world? How do you cope with existential grief in our 'less than ideal' world?
All group interviews were transcribed and the findings arranged into a coherent, insightful and inspiring talk that explores the question – how can we each keep fighting for change, and at the same time enjoy a contented life?
Location: Room 3 - Presentations
ROOM:
Date: 03/10/2019
Time: 2:25 pm - 2:50 pm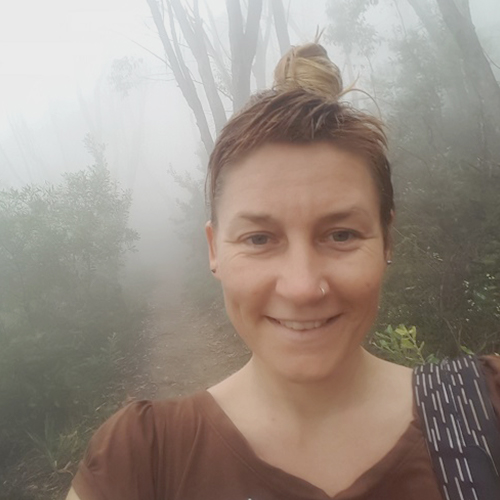 Victoria Walker
UP