The power of authentic adventure for change makers
Authentic adventure (experiential education) takes youth out of the classroom and into the wilderness to build the soft skills not currently recognised in the curriculum.   Authentic adventure builds young people's confidence, self-awareness and self-efficacy and develops skills that will empower and enable young people to be the change they want to see in the world. Skills in resilience, empathy, communication, curiosity, critical and agile thinking, creativity and collaboration are imperative for envisioning change and inspiring action.
I would like to present the learnings and success of the Tweed School's Environmental Leadership Program – a collaborative effort between 11 high schools, 18 students, Tweed Shire Council, six passionate council employees and Outward Bound Australia. This innovative program gives selected year 10 students an opportunity to connect with other aspiring environmental leaders, share their passion, push themselves out of their comfort zones to identify and develop their signature strength and leadership style and understand those of others.
If we truly want to empower our young people to have a strong voice, to engage at a higher level, to share a vision of hope, we must seriously consider alternative learning opportunities. Opportunities less about grades and national standardised testing and more about developing skills that will empower them to be leaders for a planet in crisis.
Location: Room 3 - Presentations
ROOM:
Date: 03/10/2019
Time: 10:15 am - 10:40 am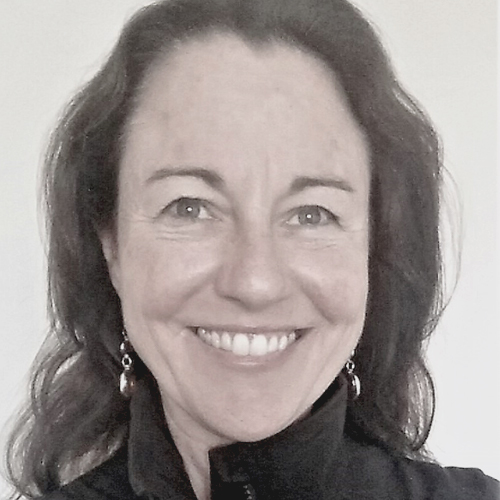 Lisa Flower
UP